Forward Tax Streamline Advantages:
Help Prevent Federal Tax Collections

Our experienced team works together to help get you compliant and out of collections.

Assess Your Tax Liability

We'll investigate your unfiled tax years and tax liability to determine what work we'll do on your behalf.

Bring You Into Compliance

Our tax preparation team will tackle your unfiled tax years and help get you fully compliant with the IRS.

Set Up An Affordable Plan

Once your tax returns have been filed, we'll help set you up with a payment plan that best suits your budget.
*No guarantee of a specific payment plan amount or outcome of your case with Forward Tax. Forward Tax does not guarantee or warrant to stop collection actions by the applicable taxing authorities. Results may vary and are dependent on each client's unique circumstances. Payment Plans are dependent on IRS standards and the client's current financial state.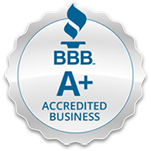 Forward Tax is an A+ BBB Accredited Business
The Better Business Bureau (BBB) is a private, nonprofit organization that provides services and programs to assist consumers and businesses. Forward Tax is a BBB accredited business. This means that Forward Tax meets BBB accreditation standards, which includes a commitment to make a good faith effort to resolve any consumer complaints.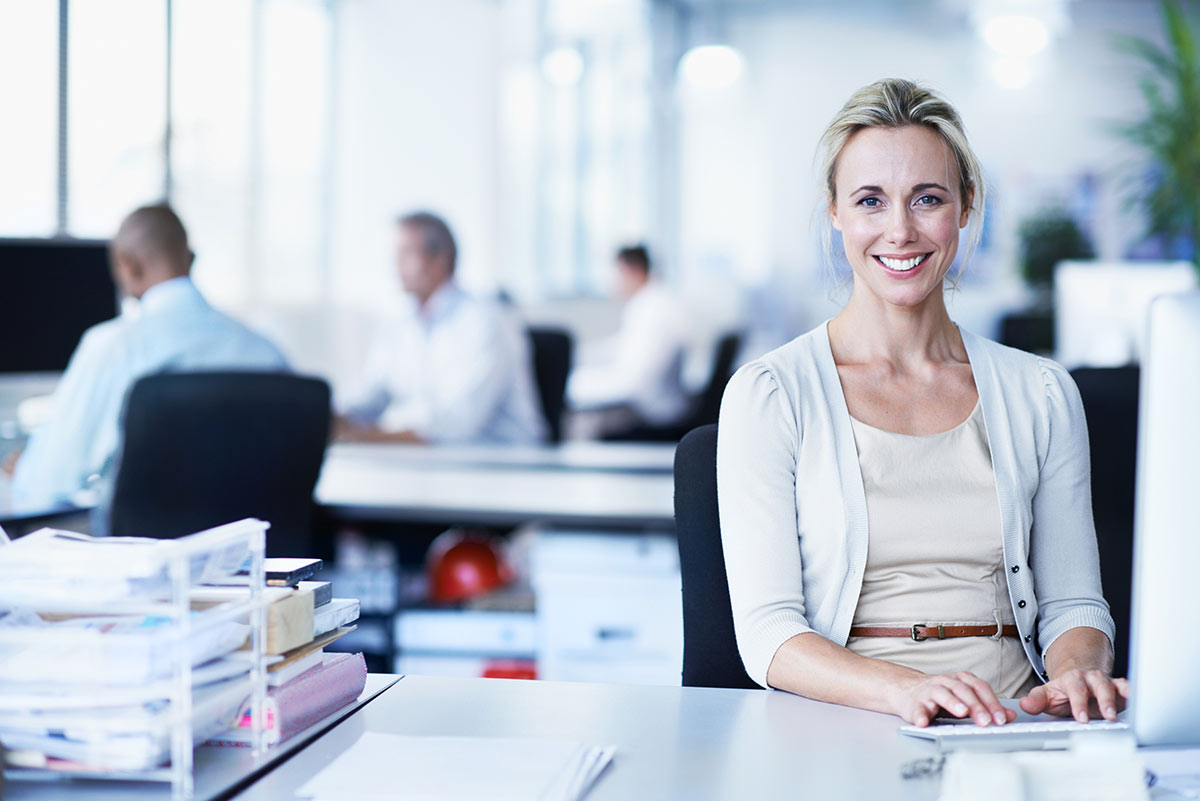 Amazing People

No, really. We're people-obsessed, and we painstakingly strive to ensure that all of our customers have a great experience.

Simple Process

Our budget-friendly approach simplifies the documentation process, enabling Forward Tax customers to achieve a fast, and satisfactory resolution.

Real Results

Our experts are seasoned professionals who know the ropes and can help you navigate your tax problems and help put them to rest.
The Forward Tax Streamline Advantage
Simplicity, Speed & Affordability